Cycling on Sydney road is dangerous
I watched a young man pass away after being run over by a truck on Sydney Road. Alberto Paulon's death was very much preventable and he had every right to be riding on this road.
Cyclists are being made to squeeze between parked cars and moving trucks, trams, buses and cars at this point on Sydney road. We are asking the council to remove the parking between Barkly street and Weston street and put in a full time bike lane.
Enough is enough
Please Sign our petition here:
This will hopefully stop cyclists being put in a position where they are unable to swerve around opening car doors without being run over by following traffic.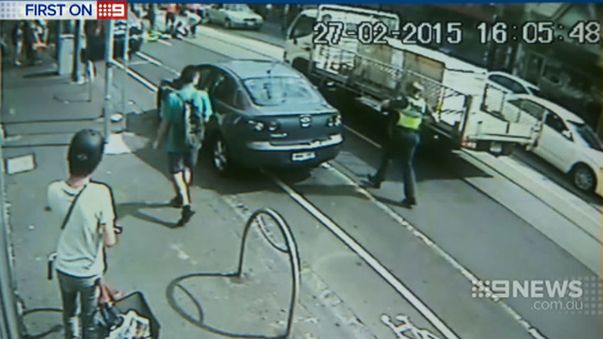 Please Sign our petition here: